This is a database containting Minecraft decoration heads which can be used in Minecraft 1.8+.
The heads are sorted in categories and tagged if useful. You can select the different categories after entering the Head-Database. The tags are shown below the category-menu.
The aim of this website is to provide a collection of high-quality and steady heads which are interesting for server-administrators and map-makers. The main focus is decoration and well-designed human skins which could be used for Questmaps.
Special thanks to all the skin-designers out there - this database wouldnt be possible without you!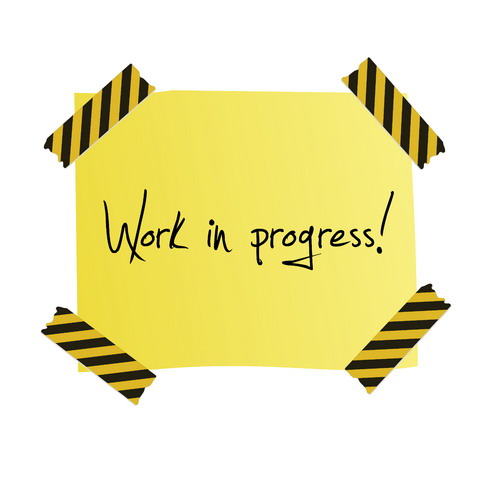 07.11: We reorganise the website, so some parts might not work as intended right now. We keep it online so you're still able to find the heads - sorry for the inconvenience.